Coming Soon
(336) 347-1043
info@printworksmill.com
Coming Soon
The historic Printworks Mill is undergoing a unique transformation.
Apartments • Commercial • Self Storage
Historic Apartments
Coming Spring 2020
One- and two-bedroom apartments will be imbued with historic character and high-quality finishes. A wide variety of indoor and outdoor amenities will be available in addition to interior parking.
Join our VIP List
To Receive Exclusive Updates
Modern Amenities
Wide variety of indoor and outdoor amenities
›  On-Site Fitness Center
› Outdoor Pool
› Community Room
›  Media Room
› Extension of Greensboro Green-Way Trail
› Interior Parking
High-Quality Finishes
1- and 2-Bedroom Apartments with Modern Finishes
›  Open, Flexible Floor Plans
› Granite Counters
› In-Unit Washer & Dryer
›  Ample Storage Space
› Lots of Natural Light
› Stainless Steel, Energy-Efficient Appliances
Historic Character
Apartments are Imbued with Historic Character
›  Exposed Brick Walls
› Original Heavy Timber Wood Beam Ceilings
› Polished  Concrete Floors
›  Refurbished Steel Sash Windows
Printworks Mill offers apartments at a wide range of rental rates. Programs are in place that allow specific apartments to be available to those who may otherwise be unable to afford a premium community. Student and income restrictions may apply.
Stay Updated on our Progress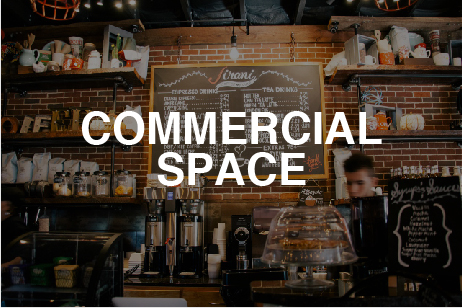 Coming Soon
9,000 square feet of commercial space fit for a restaurant, coffee shop, or specialty retailer.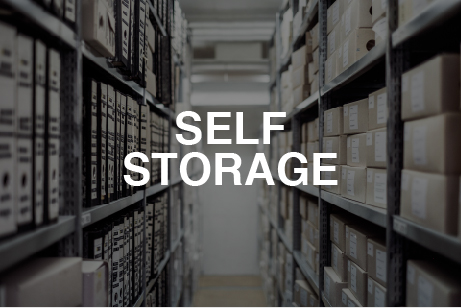 Coming Soon
80,000 square feet of self-storage space with multiple size and pricing options.
Join our VIP List
To Receive Exclusive Updates
Questions?
(336) 347-1043
info@printworksmill.com
Location
1700 Fairview Street
Greensboro, North Carolina
Construction Timeline
Ground Broken: September 2018
Accepting Applications: Late 2019
Apartments: Spring 2020
Commercial Space & Self Storage: Late 2019
Income and student restrictions may apply. Fair housing / equal housing opportunity.