Printworks Mill: Coming Soon
The historic Printworks Mill is undergoing a unique transformation.
Apartments • Commercial • Self Storage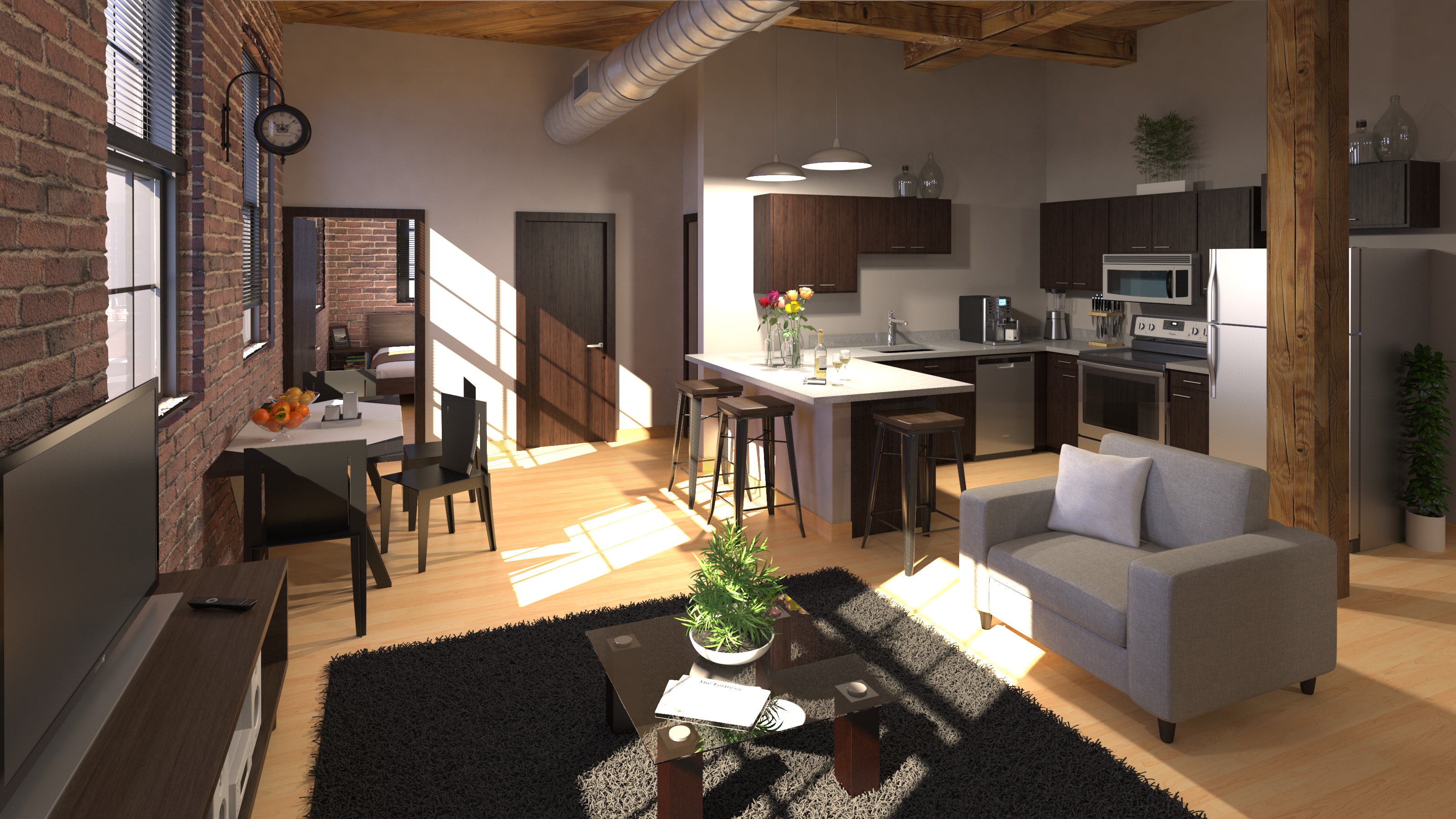 Historic Apartments
Coming Spring 2020
One- and two-bedroom apartments will be imbued with historic character and high-quality finishes. A wide variety of indoor and outdoor amenities will be available in addition to interior parking.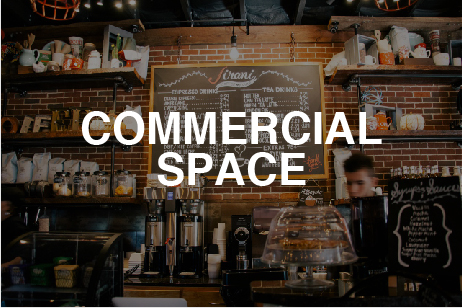 Coming late 2019
9,000 square feet of commercial space fit for a restaurant, coffee shop, or specialty retailer.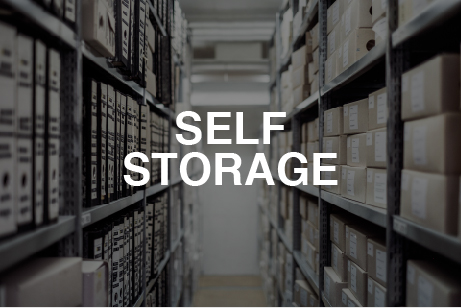 Coming late 2019
80,000 square feet of self-storage space with multiple size and pricing options.
Questions? Contact us at (336) 347-1043 or info@printworksmill.com
1700 Fairview Street, Greensboro, North Carolina. Income and student restrictions may apply. Fair housing / equal housing opportunity.