Live in GSO. Live in History. Live in Printworks Mill.
Check Out
a little of
what we offer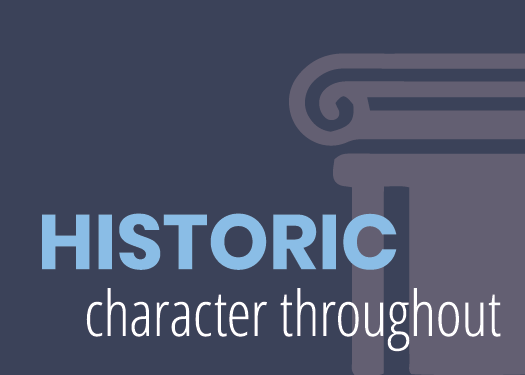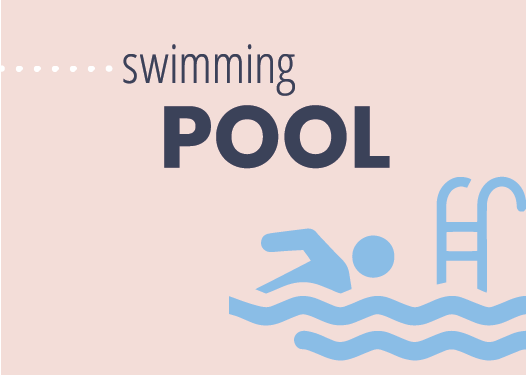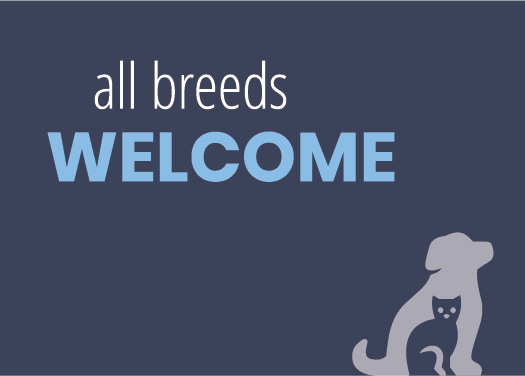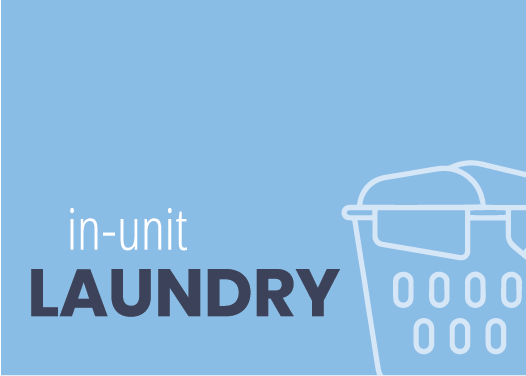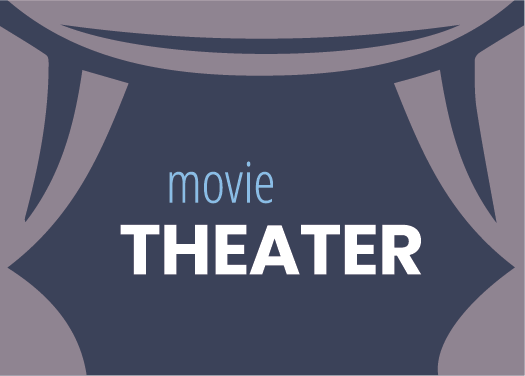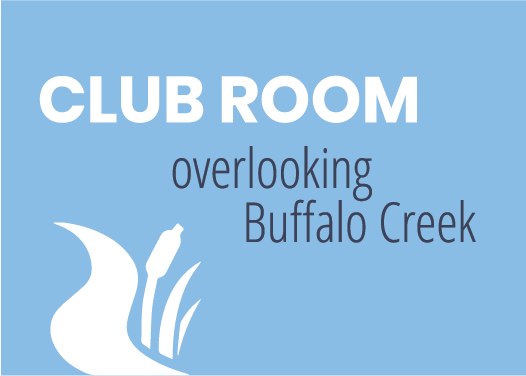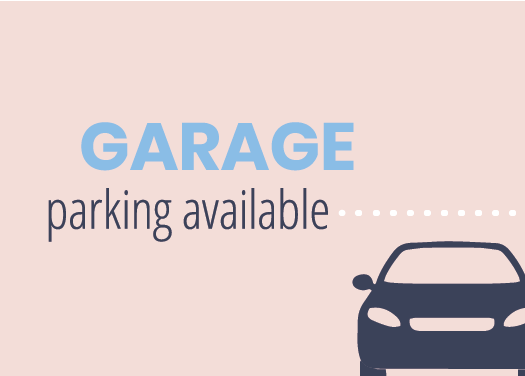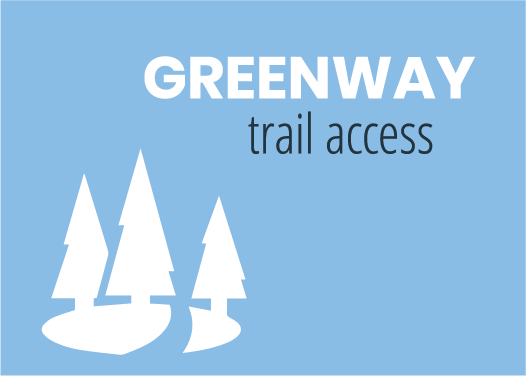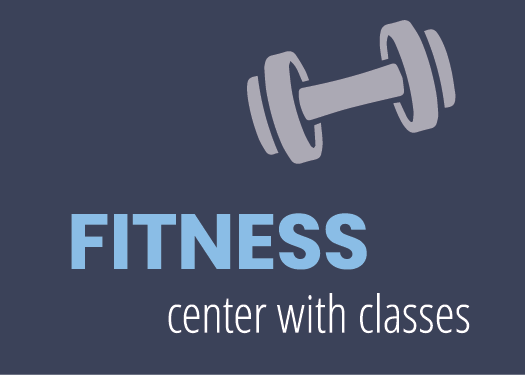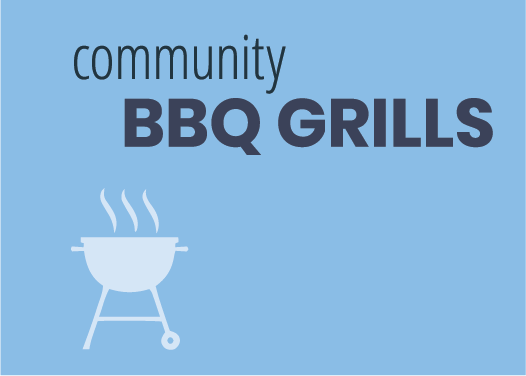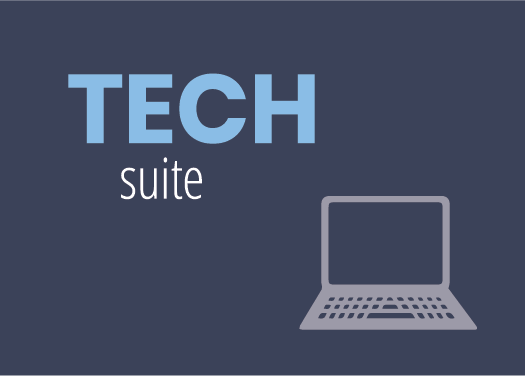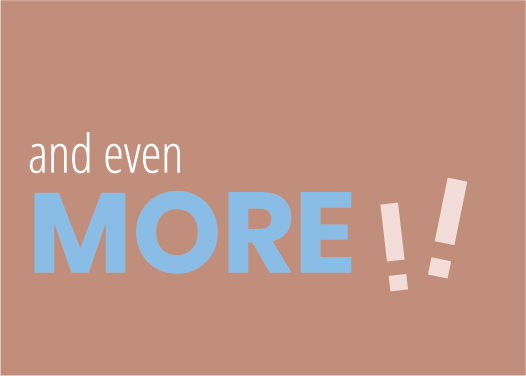 The historic Printworks Mill is undergoing a major rehabilitation into distinctive apartments and boutique commercial space.
Located in what's being quickly dubbed as the Mill District, Printworks Mill is just north of downtown Greensboro and in proximity to a multitude of dining, retail, and entertainment venues.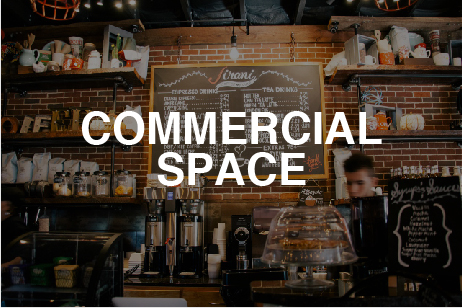 Coming Soon
9,000 square feet of commercial space fitting for a restaurant, coffee shop, or specialty retailer. Learn More.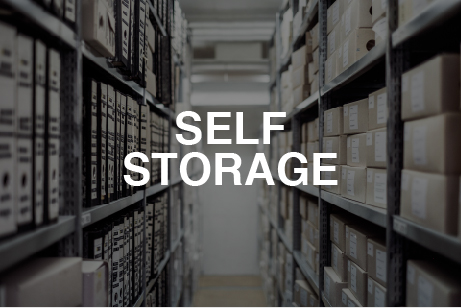 Coming Soon
80,000 square feet of self-storage space with multiple size and pricing options. Learn More.
Stay Updated on our Progress